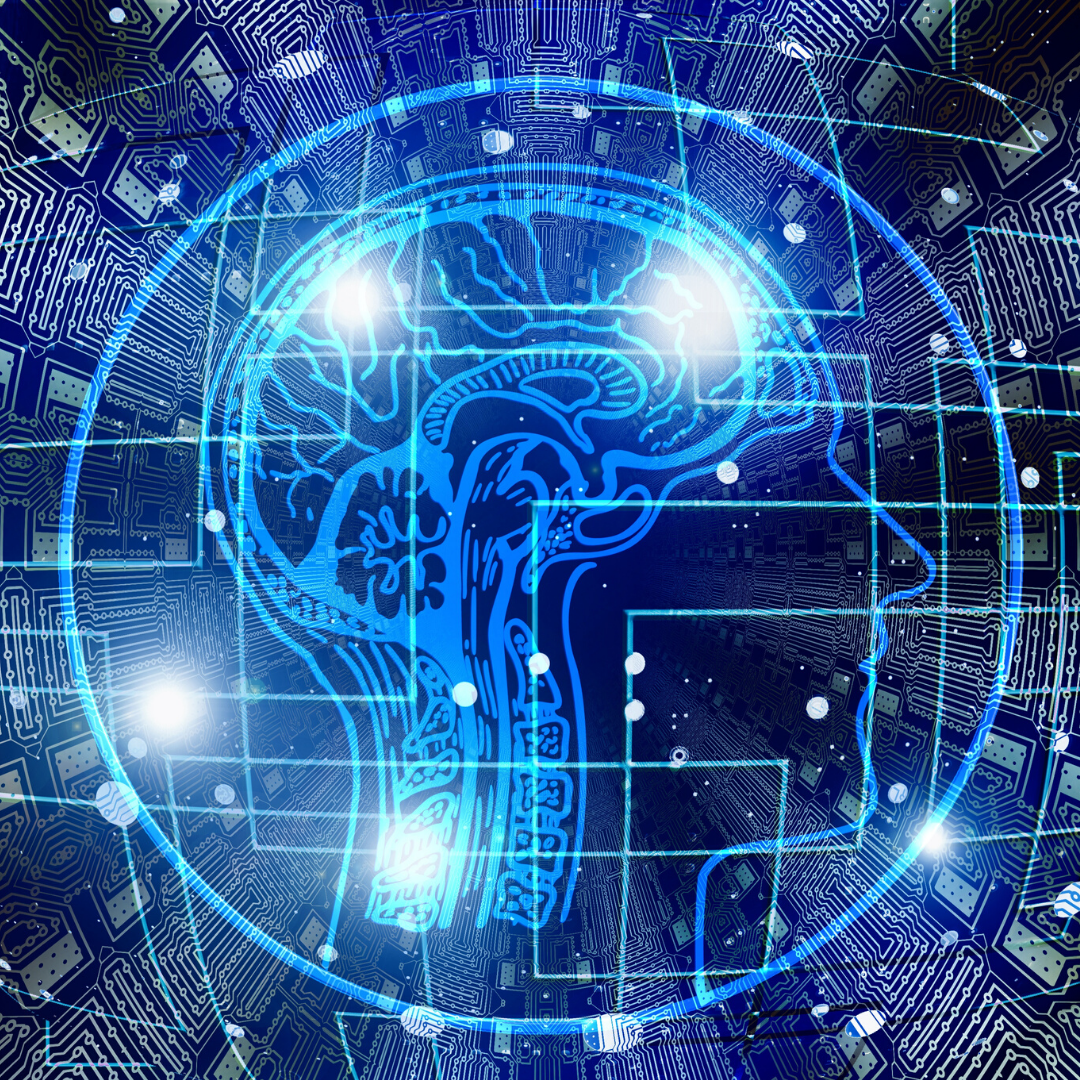 Julie Marino is certified in Brainspotting by David Grand, Ph.D. the therapist who discovered and developed Brainspotting.
Brainspotting is a gentle and effective tool to assist in the healing of various types of trauma. Trauma lodges in the nervous system when it is not processed, effecting quality of life, mood, immune system and energy level. Brainspotting targets the place where the trauma is stored, through the field of vision, allowing the trauma to be processed in the body through an eye position.
Biolateral sounds are used in brainspotting. Biolateral sounds engage each hemisphere of the brain and work to calm the sympathetic nervous system, our flight-fight response, and activate our calmer parasympathetic nervous system.
Studies show that people experience relief in 1-3 sessions of brainspotting which would take 40 sessions of talk therapy over 6-9 months to achieve the same amount of relief.
To find out more about Brainspotting from its founder David Grand, Ph.D click here.