Online Therapy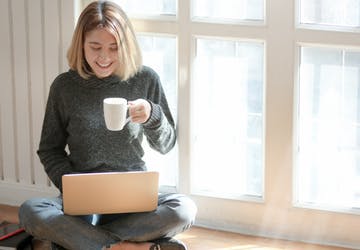 Now help is available from the comfort of your own home.
We offer private, secure online video psychotherapy with the same purpose as in-person therapy sessions.
Set up is super simple. Access your session at your convenience from a location of your choice.
Ready to get started?
Take the first step!
To schedule an online appointment or to learn more about how it works, just CLICK HERE.